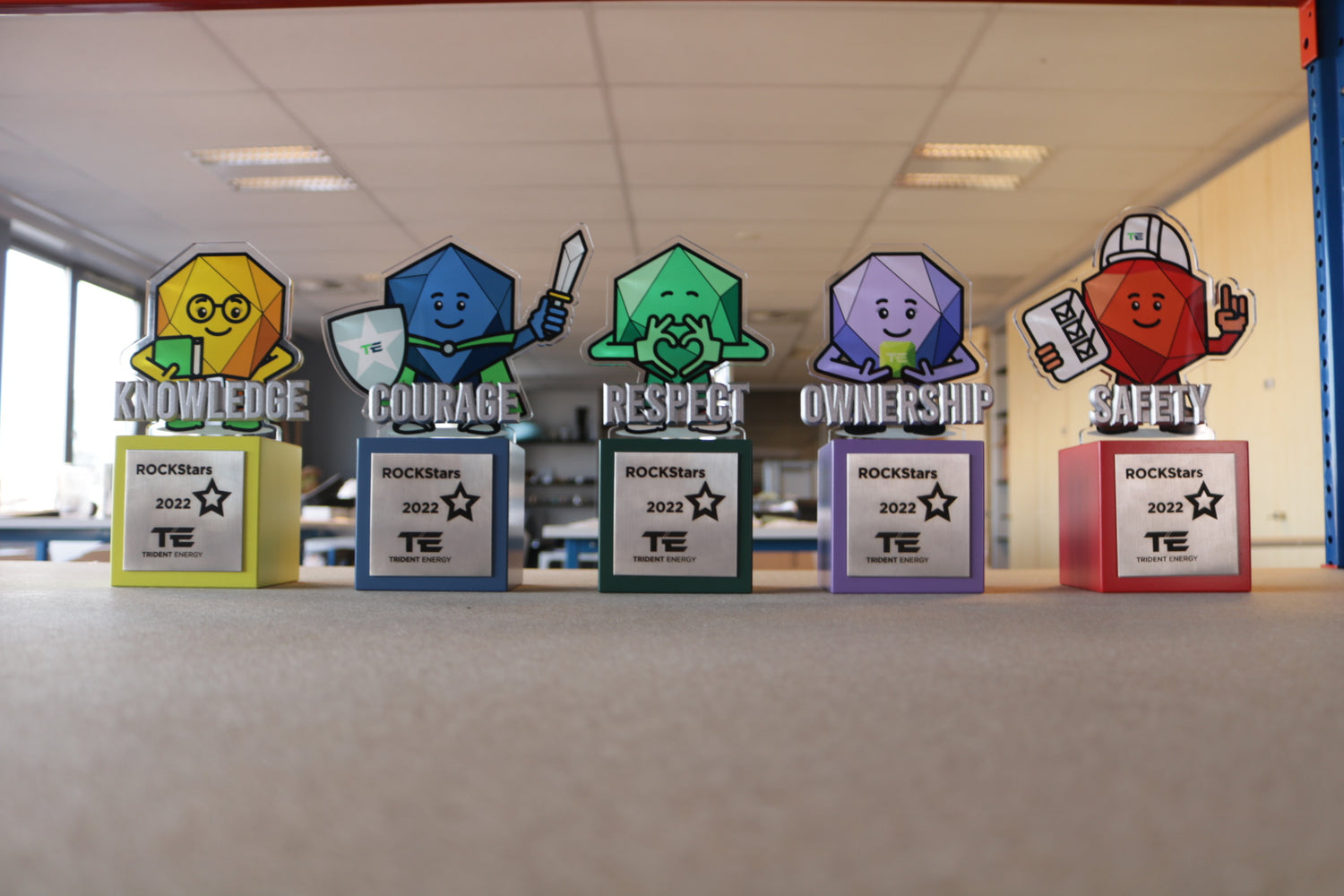 What is a trendy trophy?
Fabit closely follows trends in 3D printing and trophies. We like to experiment with the technique's possibilities and are creative in all our solutions. So, you have come to the right place for all your questions regarding 3D-printed trophies.
Would you be interested in what we can do for you?
Let's Talk