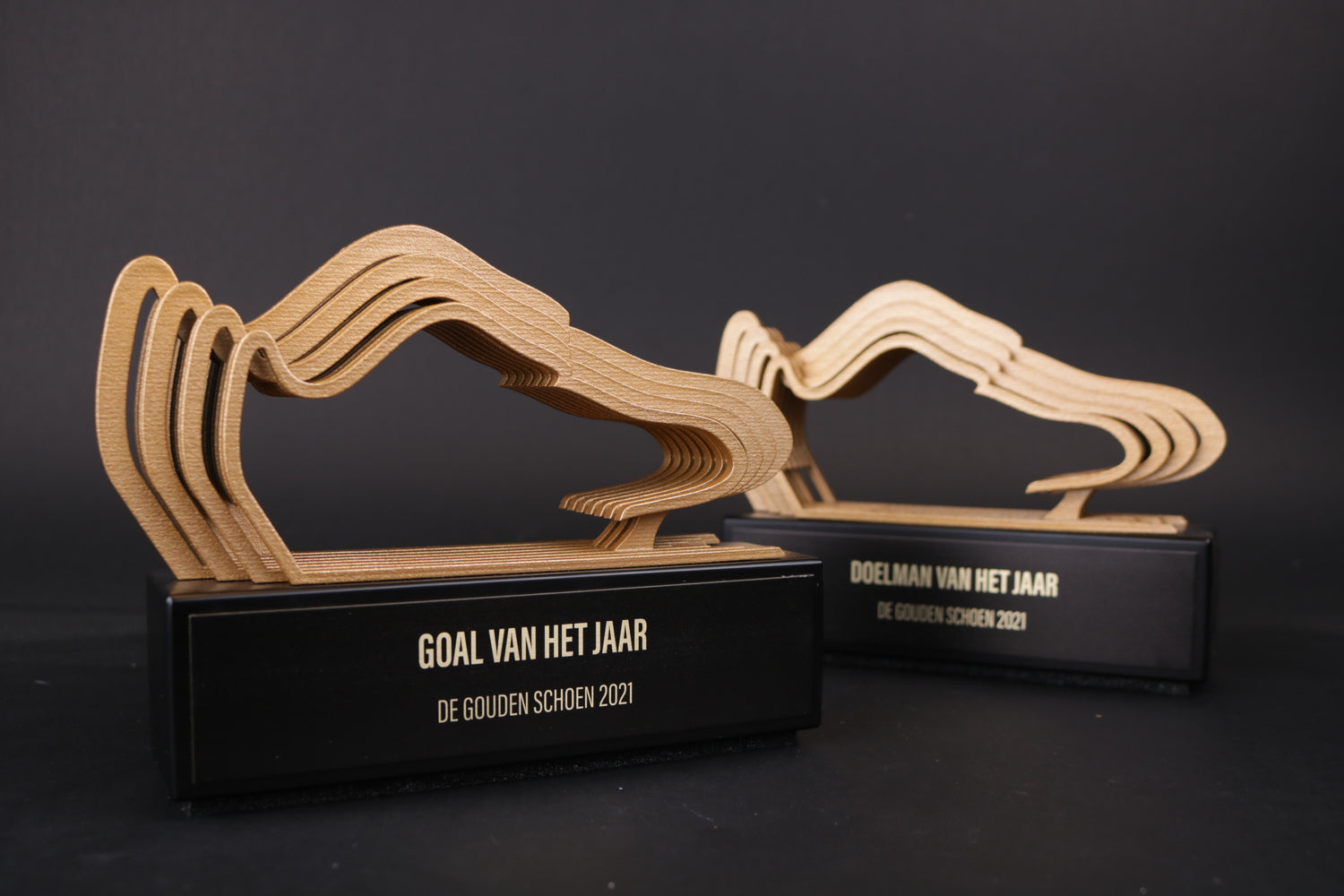 Score Big with a Custom Sports Trophies
Are you looking to make a lasting impression with a one-of-a-kind trophy? Look no further. We specialize in creating custom trophies for sports and gaming events that are sure to be a hit.
From gold medals to MVP trophies, we've got you covered. Let us help you celebrate your athletes and champions with a trophy as unique as their accomplishments.
Ready to elevate your sports event with some truly awe-inspiring trophies? We're experts at crafting custom designs to make your winners feel like champions. And we're ready to help you make it happen; just let us know what you need.
Let's talk
Use Case: Global Champions
Global Champions is a leading equestrian sports organizer​ that hosts competitions worldwide. As part of their events, they present custom-made trophies to all podium-placed athletes in the biggest competitions. These trophies are unique to each event location and key to the Global Champions brand.
As a recurring customer, Global Champions relies on us to consistently deliver high-quality, customized trophies promptly. Our team works closely with them to understand their specific needs and preferences for each event, and we are able to adapt our production process to accommodate any quick
changes or adjustments that may be required.
Our ability to handle high-volume orders and our flexible approach to custom packaging and shipping allows Global Champions to efficiently distribute the trophies to the winners at each event location. Additionally, our use of state-of-the-art technology and an experienced team of professionals ensures that each award is of the highest quality and that each winner is left with a lasting impression.
Let's discuss your next trophy