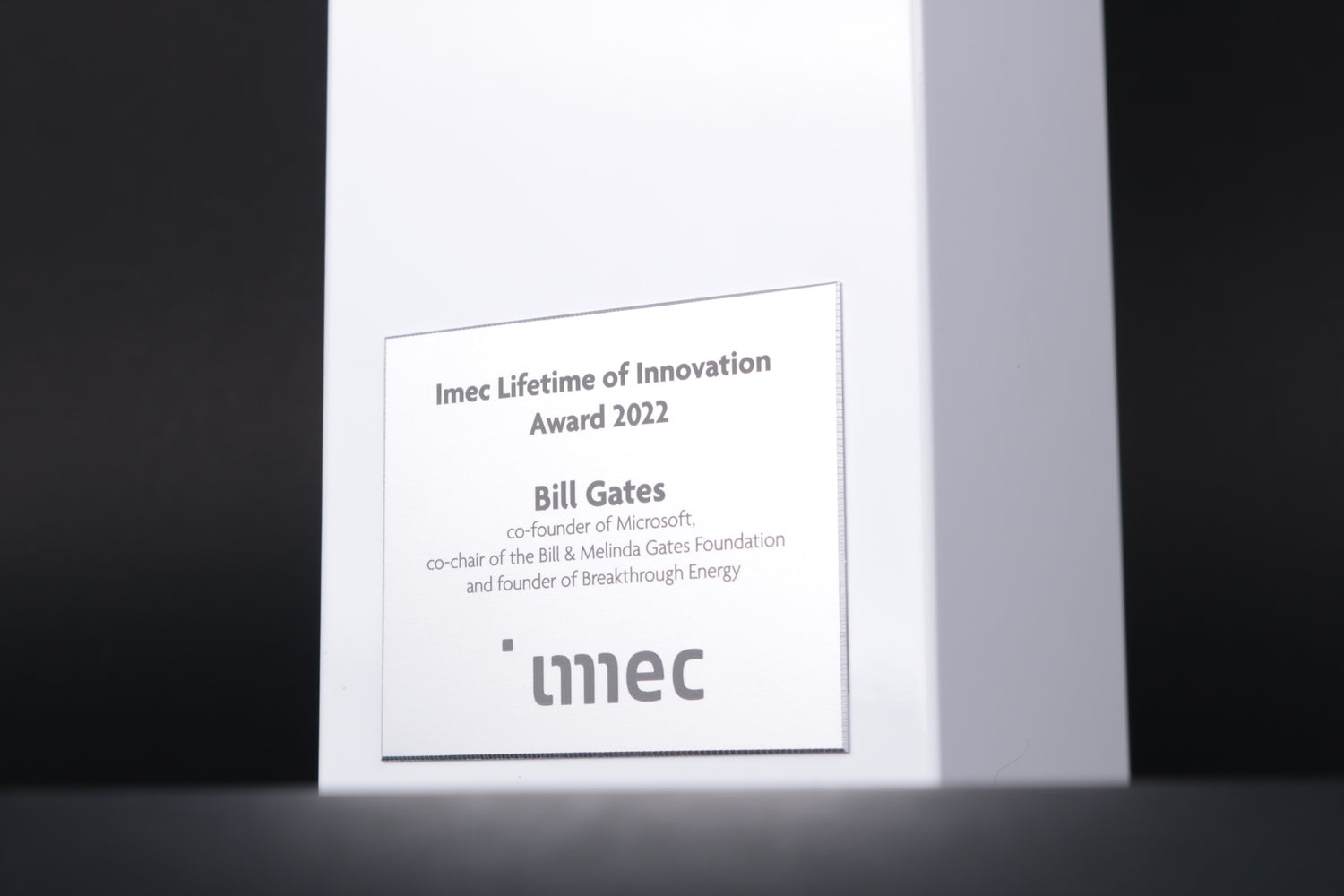 What is a Special Achievement Award?
Truly remarkable achievements deserve to be recognized and celebrated. That's why we specialize in creating custom awards that are powerful, unique, and truly unforgettable. From trophies and medals to plaques and gifts, we have the skills and expertise to create awards that truly capture the essence of your achievement.
Whether you're looking to honor an individual, a team, or an entire organization, we have the resources and capabilities to make it happen. So if you have any questions or would like to learn more about what we can do for you, please don't hesitate to reach out.
Let's talk