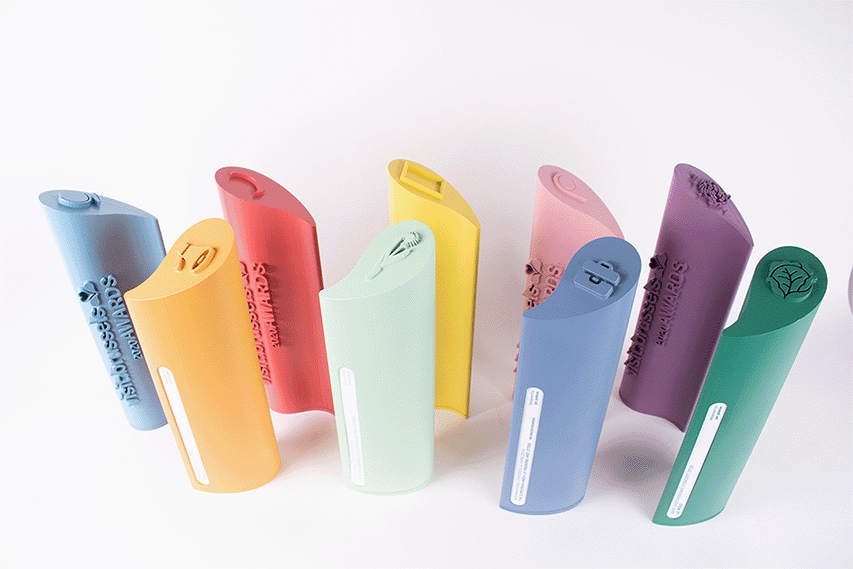 Special Occasions Deserve Recognition
Custom-made recognition trophies add a personal touch to employee rewards. They are a perfect way to acknowledge hard work and exceptional achievements. Our team offers professional advice and creative inspiration to make your trophies truly unique. With our custom design process, you can choose every aspect of the trophy to make it special for your employee.
Say 'thank you' in a truly meaningful way with our custom-made recognition trophies.
Let our team of experts guide you in creating a truly unique and personal tribute for your valued team members.
Let's Talk