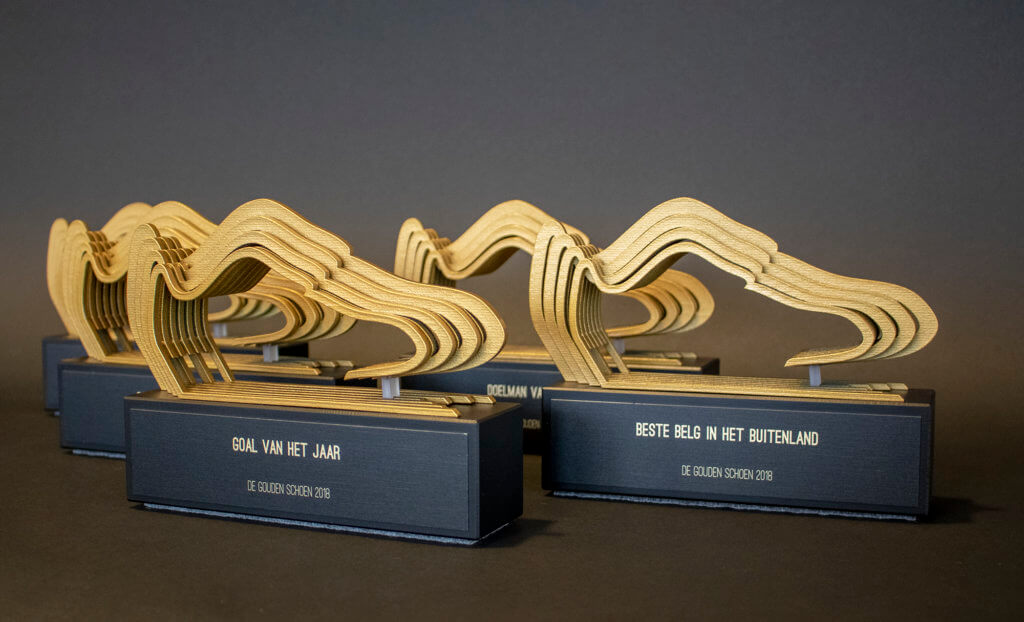 Let's make it personal
Nothing is more beautiful than surprising someone with their own personal trophy. Whether someone is an employee of the year, has achieved a special milestone, or has won a competition, you can't go wrong with a personal trophy. 
Would you like some professional advice or creative inspiration?
Get in Touch