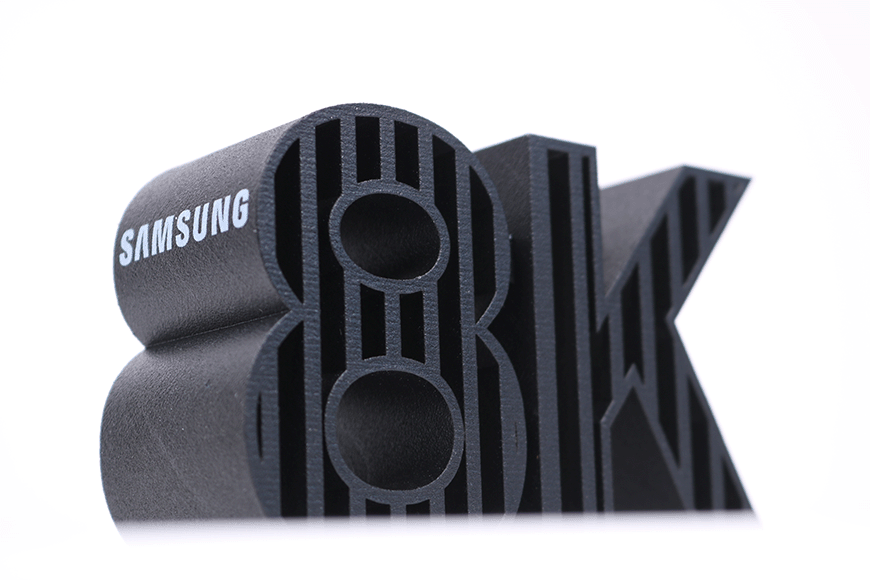 What is a Milestone Trophy?
You're recognizing an individual for reaching a significant milestone in their career or personal life? A custom-made milestone trophy is the perfect way to commemorate their achievement. At Fabit, we offer endless possibilities for designing the perfect trophy, from the material and shape to the colors and personalization.
Are you interested in exploring the options we have available for you?
Let's Talk