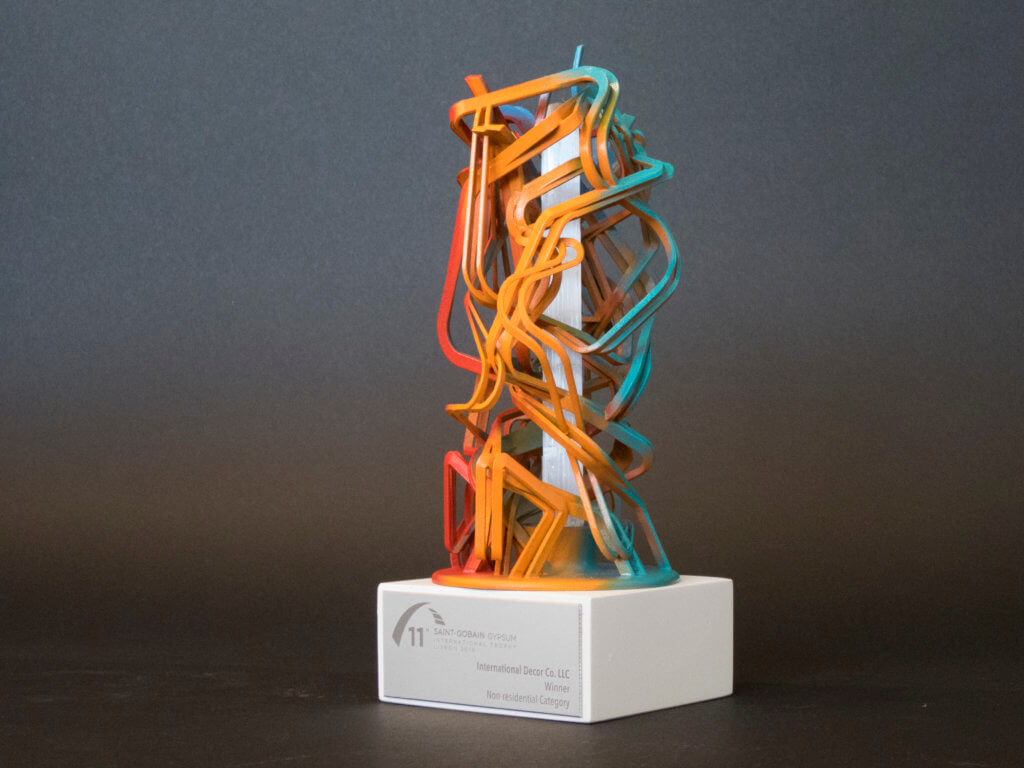 What is a Memorial Award?
Are you looking to create a lasting tribute to someone special? At Fabit, we specialize in designing and crafting custom memorial awards that commemorate the life and accomplishments of your loved one. Our team has the skills and expertise to bring your vision to life and create a fitting tribute.
Would you like some guidance and inspiration on the design?
Let's talk