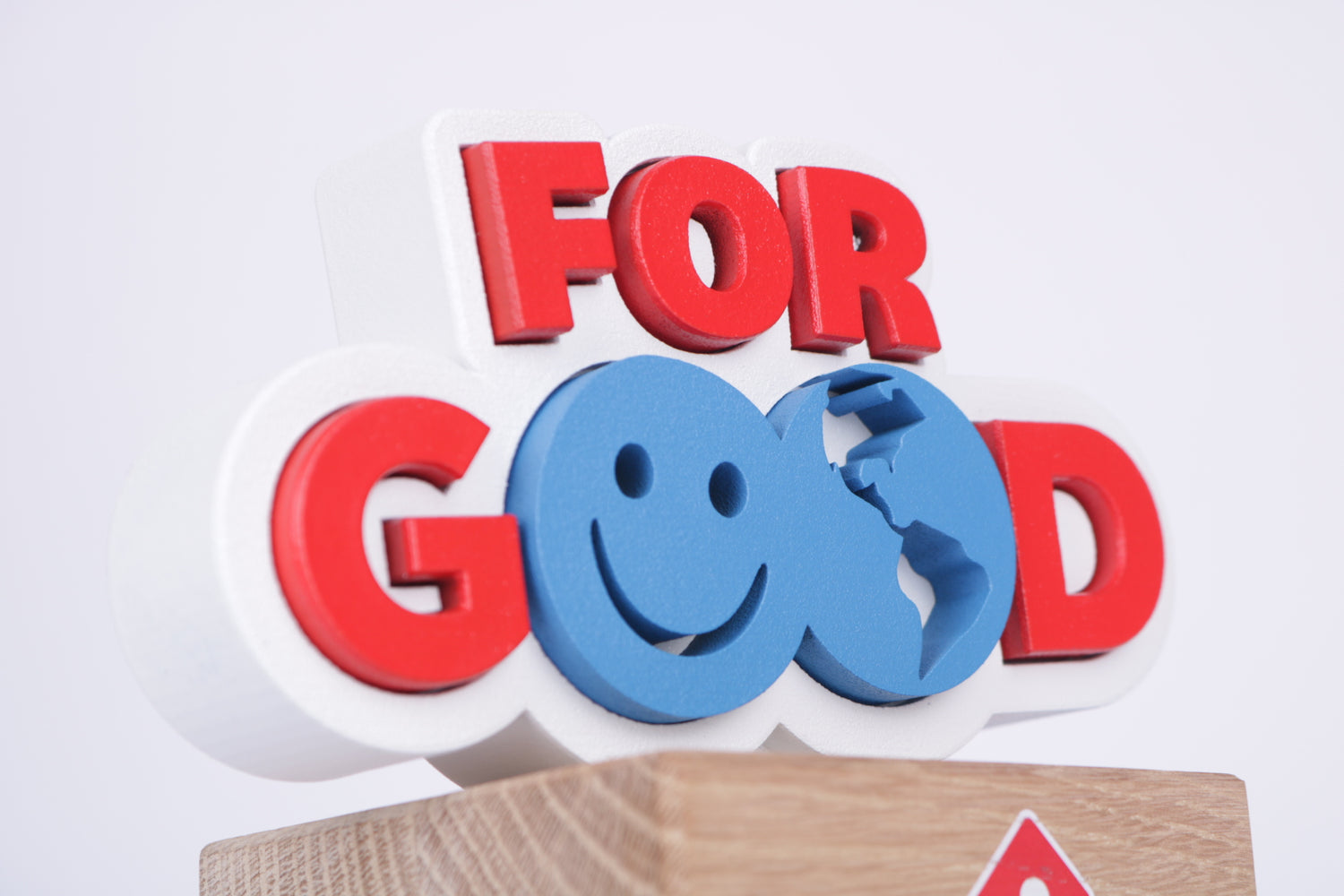 What is a Logo Award?
Are you looking to make a statement with your company's logo? Let Fabit help! We use 3D printing to create custom awards that showcase your logo in a creative and memorable way. From choosing the perfect materials, shapes, and colors, to expertly crafting your logo into an award, we have you covered.
Let us know if you need any guidance or ideas for your design!
Let's Talk
Discover your Logo Award Options