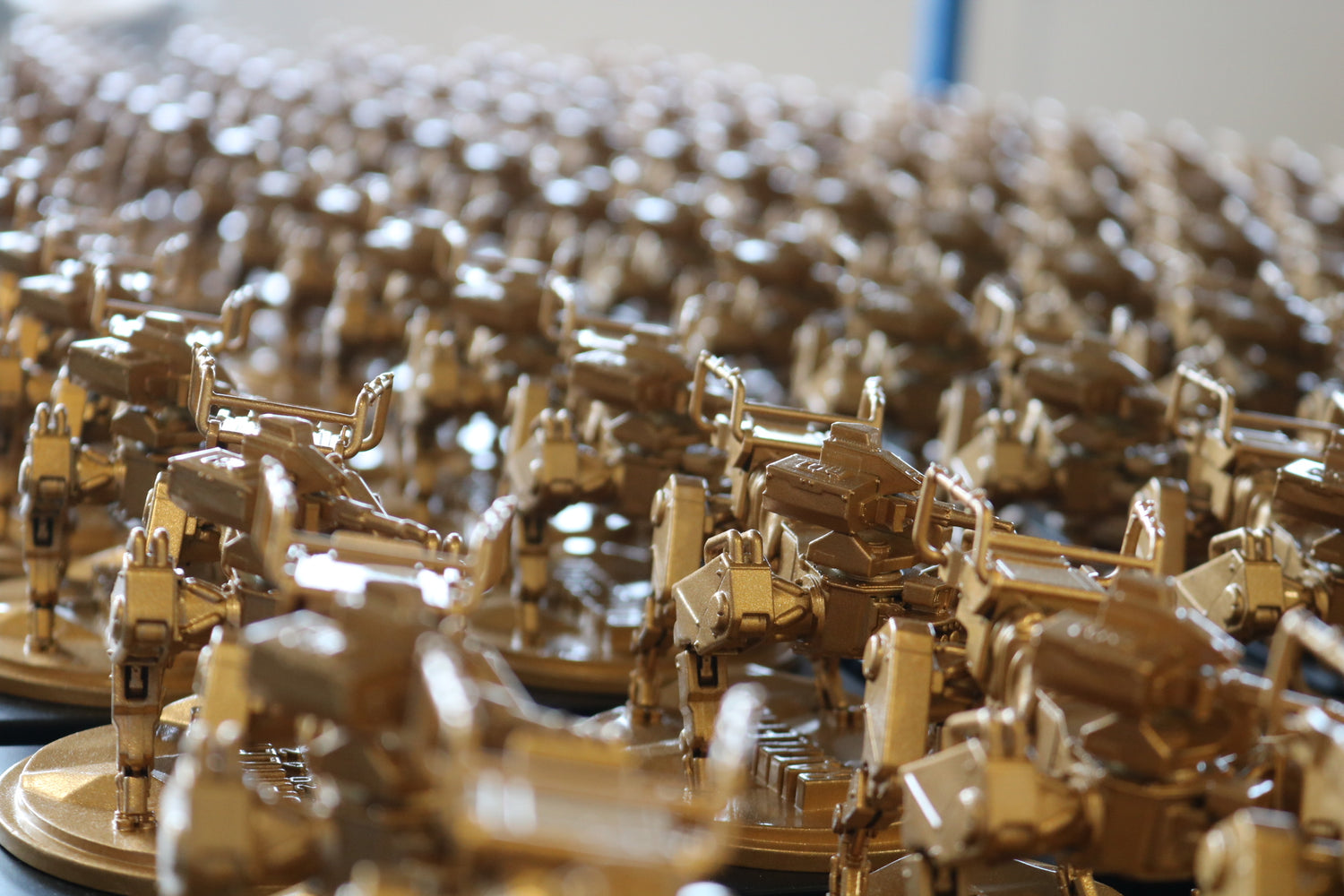 High Volume Orders
We pride ourselves on our ability to handle any volume of orders, no matter how big or small. Whether you're in need of a single custom trophy or an entire series of over 1000 products, we have the resources and capabilities to make it happen.
Our state-of-the-art production facilities and experienced team of professionals allow us to efficiently handle high volume orders while maintaining the highest level of quality and attention to detail. With our commitment to customer satisfaction and our emphasis on flexibility, we are confident that we can meet all of your custom product needs.
In addition to our production capabilities, we also offer a wide range of customization options to ensure that your high volume order is unique and tailored to your specific needs. From custom engravings and designs, to a variety of materials and finishes, we work closely with our clients to create products that are a perfect reflection of their brand and values.
Our streamlined ordering process and efficient project management, makes it easy for our customers to get status updates on their large orders. With our expertise and dedication, we are committed to delivering the perfect custom products for your event, awards ceremony or corporate gift needs.
Let's talk!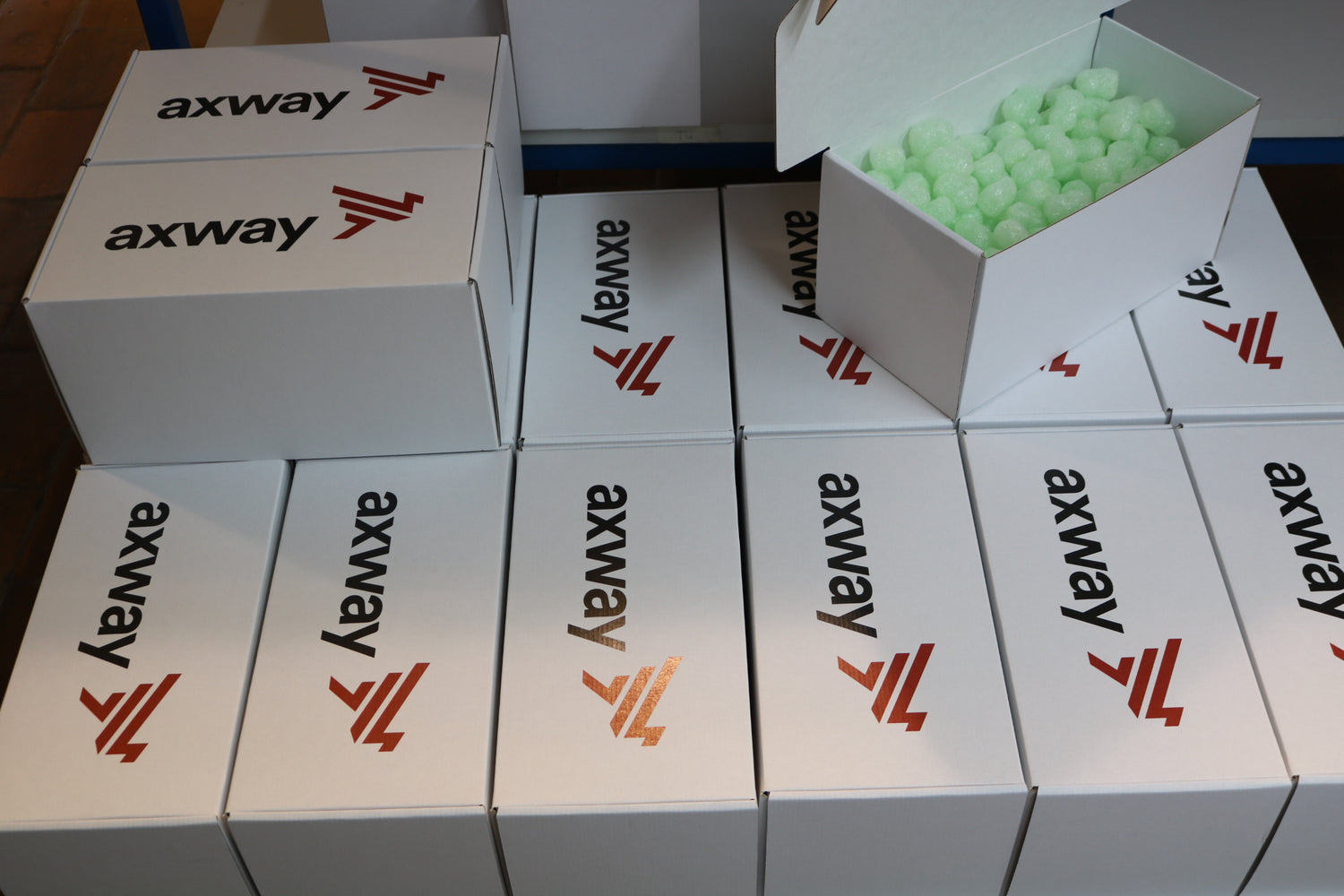 Custom packaging
When it comes to large volume orders, we understand that custom packaging options may be important to consider. That's why we offer a variety of options to suit your needs. We can bulk ship your order directly to you, or we can individually package and ship each item to the intended recipient.
This allows for maximum flexibility and convenience, ensuring that your custom trophies, awards, medals, or gifts are delivered in the way that best fits your requirements. Our team will work closely with you to ensure that your large volume order is delivered on time and to your satisfaction.
EA Dice - Battlefield 2042
EA Dice commissioned a memento for its team to commemorate its 30th anniversary.

Fabit delivered 900 custom 3D-printed rangers, finished with gold paint and glossy varnish, fixed on a black stone base. These were presented in a special box to create a satisfying unboxing experience.

If you are interested in showing your appreciation to your team? Get in touch with our advisors.
Talk with our advisors
Request your custom quote