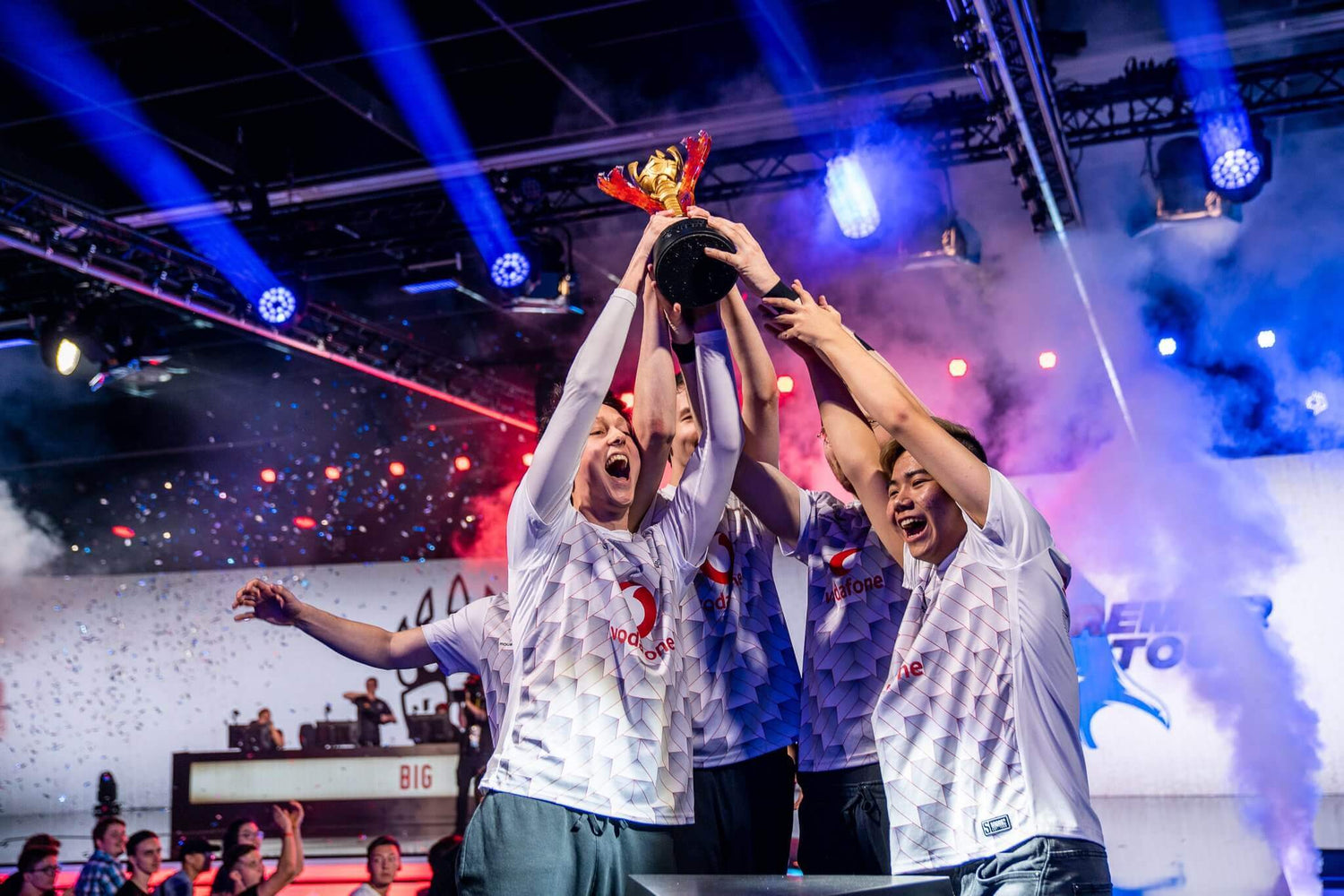 What are Gaming Trophies?
Are you a part of the gaming industry, hosting competitions and events where trophies are awarded? Look no further than Fabit. We specialize in creating custom-made trophies tailored to fit any gaming or e-sports occasion. Our team understands the importance of having a trophy representing the achievement and the hard work that goes into winning a competition. That is why we take great care in designing and crafting custom-made trophies that perfectly suit the occasion.
Whether for a small online tournament or a large-scale event, we have the expertise and experience to create the perfect award for you. Want to know more about how we can help make your gaming or E-sports event even more special?
Contact us today
Discover the XL Esports Trophies
Make a statement at your gaming and Esports events. Our team specializes in designing and producing XL Esports Trophies, designed to leave a lasting impression on both the winners and the audience.
Not only do these larger trophies provide a more impressive visual display, but they also serve as a tangible representation of the hard work and dedication put into the competition. By choosing an XL Esports Trophy, you are investing in a symbol of excellence that will be remembered for years to come. Don't settle for anything less than the best.
Read more about XL Esports Trophies