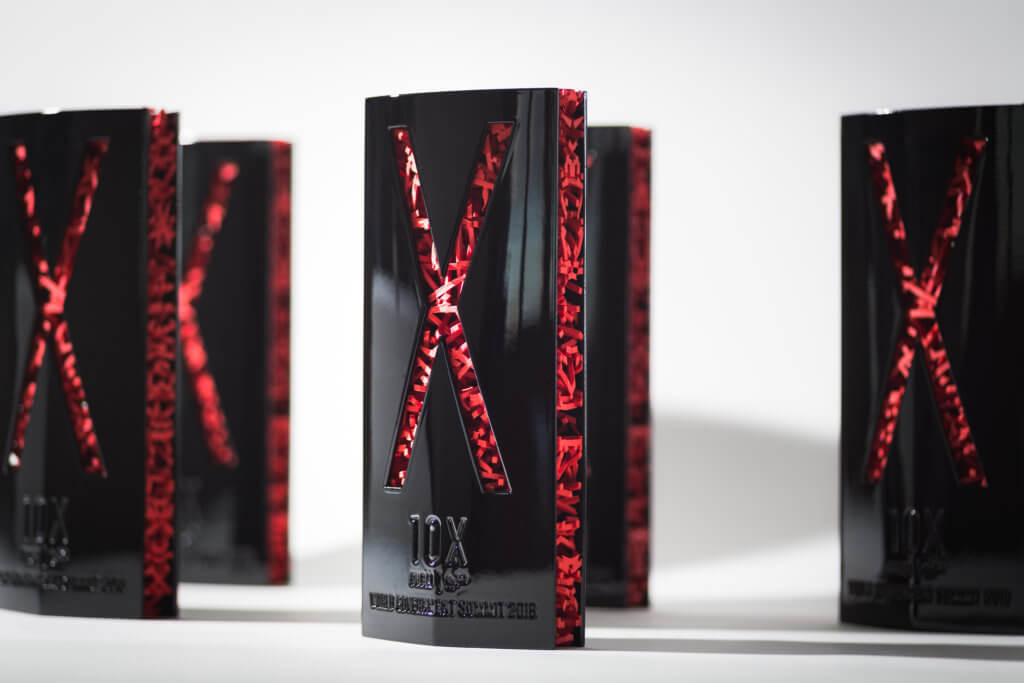 What is a Financial Award?
Are you looking for the perfect way to acknowledge and reward the success of your financial organization or team? Look no further than Fabit. We offer a wide range of custom awards, including trophies, plaques, and tombstones, all designed and created to meet your specific needs and budget. Whether you're planning a company-wide event or recognizing an individual achievement, let us help you make it memorable.
Contact us today to learn more.
Let's Talk