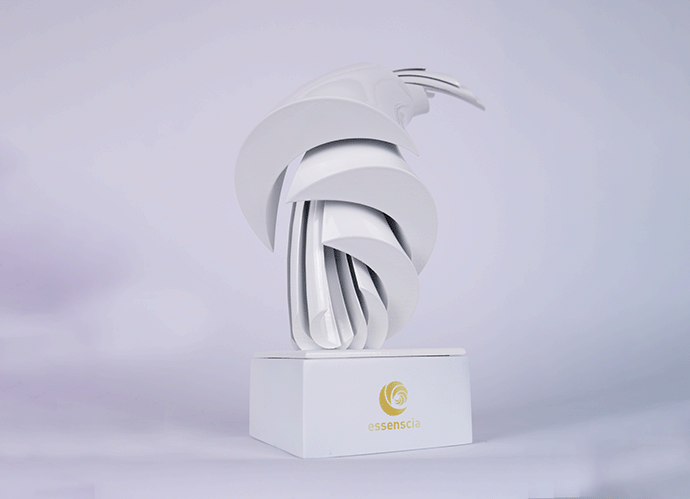 Design Trophies
At Fabit, we understand the importance of a trophy's design. Not only does it serve a purpose, but it should also be a visually striking and memorable piece. We specialize in creating unique, custom 3D printed trophies in a variety of shapes and sizes.
From traditional to modern, our team is dedicated to designing and creating a trophy that will make the recipient proud. Whether you're rewarding employees, recognizing achievement, or commemorating an event, we can help bring your vision to life.
Want to take your trophies to the next level? Let's chat! Reach out and discover how Fabit can make it happen.
Let's Talk