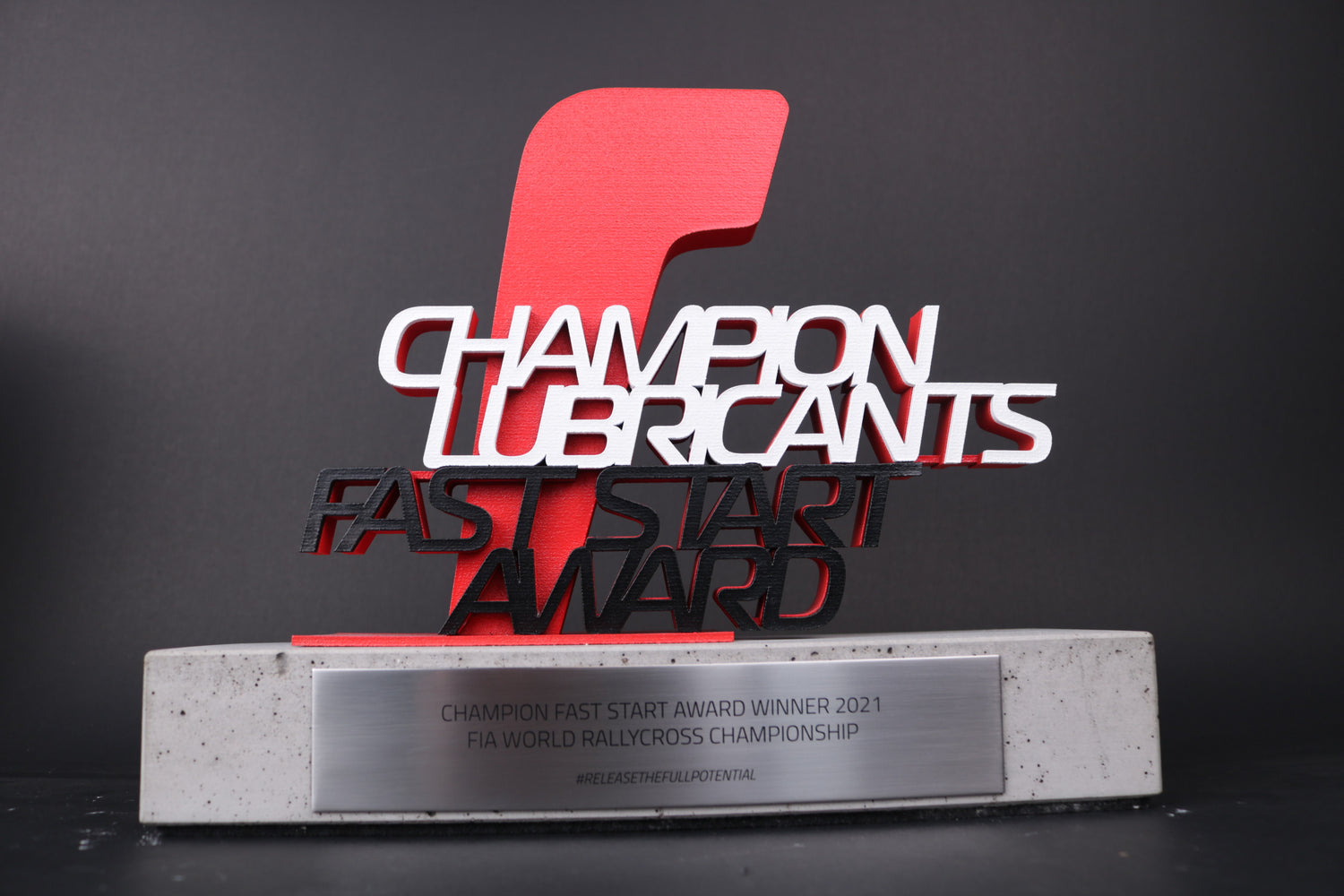 What are customized awards?
Looking for a custom-made award that truly stands out? We specialize in crafting unique awards that reflect the essence of your company or organization. Whether it's for a contest, competition, or employee recognition, we'll work with you to create the perfect customized award.
Contact us today to get started!
Let's Talk
Not what you were looking for?
Did you not find the exact trophy you were envisioning? Don't worry, we have a wide range of custom award categories for you to explore. Visit our overview of custom awards to discover the perfect trophy design that matches your unique requirements.
Let's create a one-of-a-kind trophy that will leave a lasting impression.
Discover our custom awards categories