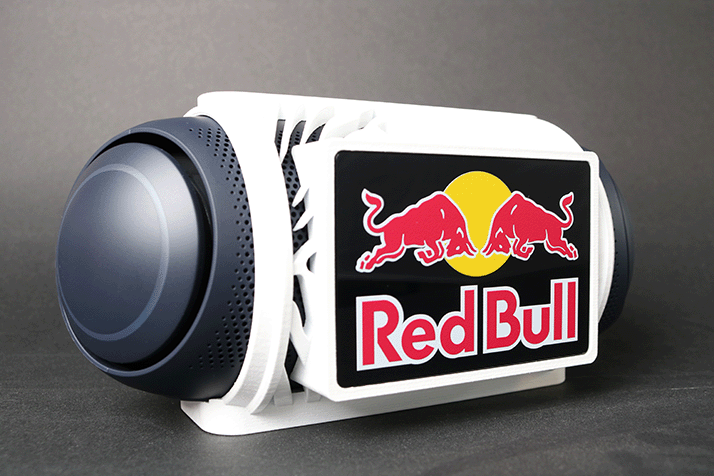 What is a Challenge Award?
When you're planning an event to honor those who have overcome obstacles, whether in business, social or recreational fields, it's important to recognize their achievements with a fitting award. At Fabit, we specialize in creating unique and personalized awards, from trophy cups to medals. We offer endless possibilities to commemorate these achievements, and we would be happy to discuss how we can help you create the perfect award for your event.
Are you interested in learning more about what we can do for you?
Let's Talk